Description
This professional horticultural lighting solution allows all indoor growers to enjoy the benefits of DE-HPS grow lamps without any of the drawbacks commonly associated with high-wattage DE-HPS lamps housed in deep-dish "greenhouse-style" reflectors. These benefits include: increased efficiency, higher output, improved lighting spectrum, PAR maintenance (longer working lamp life), larger yields and higher quality produce.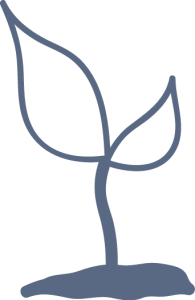 Designed to Perform Perfectly in Harmony with the Most Demanding Plants
The HELLION DE-HPS can sit comfortably at just 45cm above your plant canopy without burning your plants! So now you can deliver the uniform light intensity your plants desire without causing them heat stress in the process.